Dear Friends of HSF,
I'm often equally struck by the challenges facing nonprofit organizations like HSF as I am by the passion and commitment it takes for these organizations to make a lasting difference. As chairman of the HSF Board of Directors, I've seen this first-hand.
Even through a sluggish economy, the support of HSF has continued and grown steadily, even allowing us to award a little over $1 million more in scholarships this year than we did last year. Thanks to the support and commitment of new and long-time donors, more than 4,300 students were able to continue their educations, and we've expanded our reach to help entire families navigate the college decision through our Generation 1st Degree and Your Words Today initiatives.
There is more work to do to ensure more Hispanic Americans have access to a college education. That's why it was so encouraging to hear corporate representatives, HSF supporters, and important public figures like New York City Mayor Michael R. Bloomberg and Juan Sepúlveda, Director of the White House Initiative on Educational Excellence for Hispanic Americans, embrace our shared commitment to further Hispanic higher education at our first Education Summit.
We're energized by our progress, and each of the board members and all of the HSF staff will continue to work tirelessly on many fronts to leverage the momentum we've already achieved. A heartfelt thank you goes out to all of you who have supported these efforts and made this year possible.
Sincerely,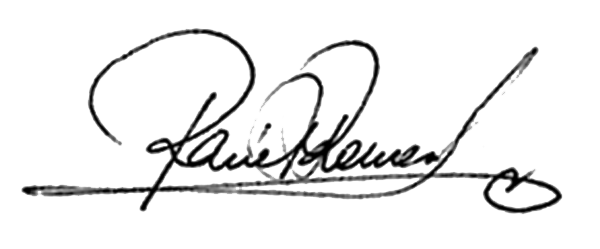 Raul Romero HSF Board Chairman