Inspiring the Future
Every year, we receive dozens of nominations for our prestigious Alumni Hall of Fame. And every year, we are hard-pressed to select but a handful to induct during our annual celebration.

Our 10th Annual Alumni Hall of Fame proved to be as memorable and inspiring as ever. We celebrated the achievements of five HSF alumni and outstanding professionals who are changing the lives of many and continue to demonstrate the power of a college education. View their inspiring stories, and you be the judge.

Alumni Hall of Fame Video Highlights: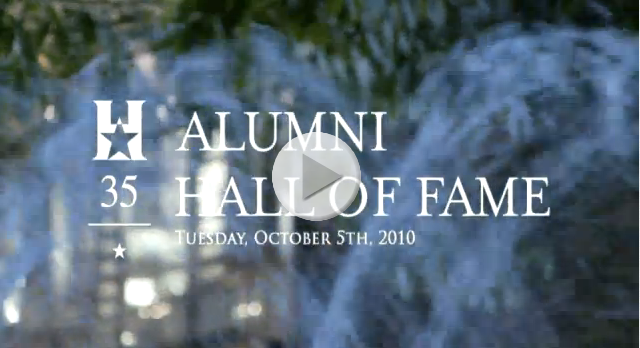 This was also a landmark year because we celebrated our first Education Summit, which connects state and national leaders in education with executives from foundations and corporations to strengthen America by closing the degree gap between Hispanic students and their peers. Watch the highlights and witness the launch of our Generation 1st Degree initiative.

Education Summit Video Highlights: